Discover where to eat in the south of the island.

Visiting Gran Canaria, whatever the time of year, is always a good option. If in the next few weeks you're planning to visit the island, and more specifically the southern area, it's important that you know where to eat in Maspalomas.
As you know, there are few places in the Canary Islands as paradisiacal as Maspalomas and its surroundings. It's an ideal place to spend your holidays with friends, family or as a couple. Furthermore, the island offers a wide variety of leisure activities, where gastronomy plays a fundamental role.
That's why we want to offer you a selection of the best places to eat in Maspalomas, whether you want to enjoy a relaxed lunch overlooking the lighthouse Faro de Maspalomas, or if you're looking for an intimate evening in the best and most emblematic restaurants in the south of Gran Canaria.
The 5 best restaurants where to eat well in Maspalomas
It's undeniable that eating is one of the greatest pleasures that life can give us. But, to eat in Gran Canaria, and more specifically in the south, makes it even better.
The gastronomic offer in this area is one of the most varied on the island. Its location as a tourist area provides cuisines from practically all over the world which, together with the local gastronomy and its characteristics, form a spectacular culinary offer.
We'll show you what, in our opinion, are the 5 best places to eat in Maspalomas at very affordable prices.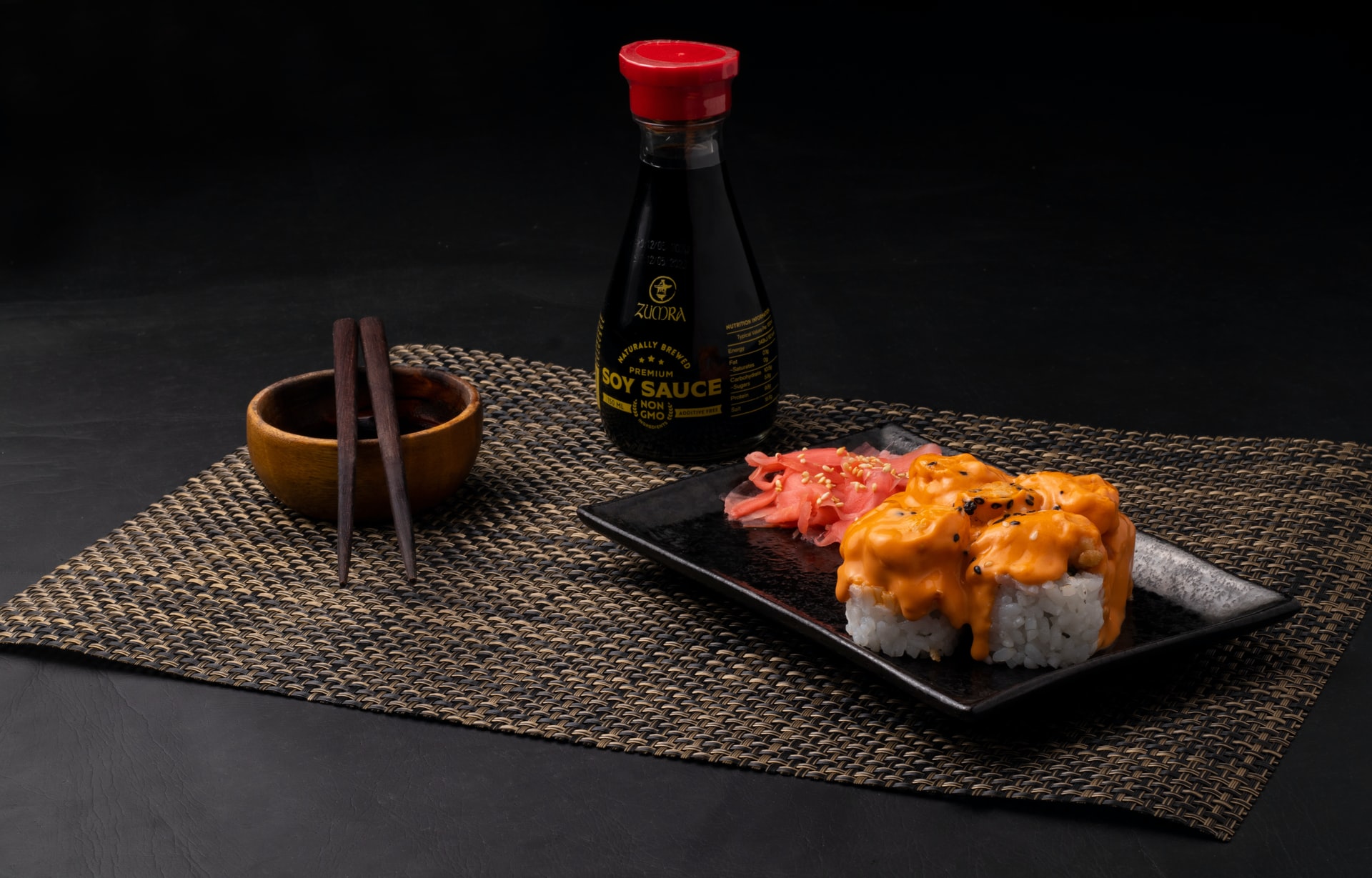 1. El Senador
An emblematic and legendary restaurant in the south of the island whose privileged location on the beach of Maspalomas, and just a few metres from the Lighthouse of Maspalomas, make it an ideal place to spend a pleasant time.
Here you'll find a wide range of Canarian, Mediterranean and international cuisine. Its rice dishes, papas arrugadas con mojo (wrinkled potatoes with mojo sauce), salads and fresh fish of the day are worth mentioning.
It's located in the heart of the tourist area, right next to the beach, so the price is a little higher than usual, but it's well worth it in terms of value for money.
2. Allende 22º
The restaurant Allende 22º, which has three other restaurants in Las Palmas de Gran Canaria, is perhaps one of the best in Maspalomas for good tapas, snacks and beers in a relaxed atmosphere.
In this establishment you can find the best of Spanish cuisine, with typical dishes such as the egg dish huevos rotos, salmorejo cordobés (tomato soup with typical ham) or cachopo asturiano (asturian meat filled with cheese and a typical ham) prepared by the best chefs on the island.
We cannot forget the typical Canarian cuisine, with dishes as well known as papas arrugadas con mojo or herreño grilled cheese, a real delight for the senses.
3. Umiaya
If you want to know where to eat in Maspalomas and you want a place that's a less traditional than the previous two, this is the place for you.
The Umiaya restaurant, run by the prestigious chef Germán Ortega, shows respect for tradition and the influences of world cuisines to create a menu that'll amaze you.
One dish in particular stands out, the cardonnet oysters accompanied by the best champagnes. And, for wine lovers, it has a wine library with more than 50 references from all over the world.
It's a restaurant with a slightly higher price than the rest, but it's well worth a try and a unique experience. It's also ideal to spend a quiet evening and enjoy the night in the south of Gran Canaria.
4. Borneo
We now go to the district of San Fernando in Maspalomas, where one of the great novelties of this year is located, the Borneo, where its chef, Cristina Monge, has established herself as a benchmark within the island's cuisine.
The Borneo restaurant is a place that mixes the exoticism of traditional cuisines such as Asian with traditional Canarian cuisine. However, among all this fusion, the cuisine that stands out most in its menu is Filipino.
If you want to know where to eat in Maspalomas and try something different, not far from its nerve centre, el Borneo is the best option for dishes such as prawn pad thai, prawn curry with coconut or sisig.
5. Abrasa
We finish our ranking with a traditional grill. The Abrasa restaurant, also located in the San Fernando area, is ideal for tasting the best and most traditional dishes of Canarian cuisine.
Here you'll be able to find a variety of tapas to whet your appetite, with a wide variety of local meats where the steak (chuletón) stands out, as well as being able to taste the best typical Canarian desserts.
The Abrasa restaurant is a place that very few people know about and has a cosy atmosphere to enjoy with family and friends in total intimacy.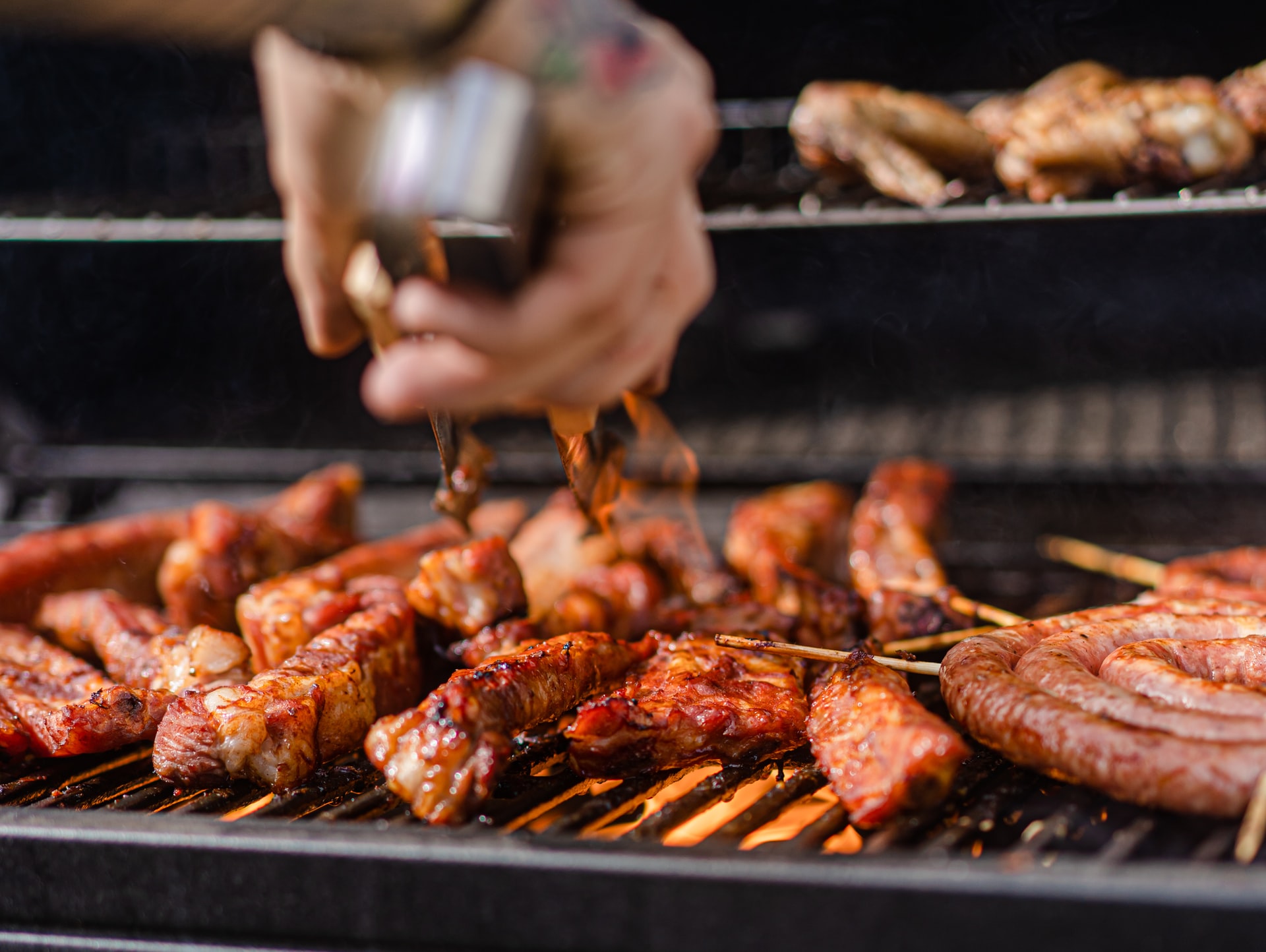 Eating in the south of Gran Canaria, a delicious experience
This is the end of our review of the best restaurants in Maspalomas.
However, in the last few years this trend has changed and the south of the island has begun to take a closer look, thanks to the proliferation of restaurants that offer quality at reasonable prices.
There has also been a fusion of international cuisines such as Filipino, Indonesian, Italian and German, among others, with Canarian cuisine, giving rise to magnificent dishes that have caught the attention of locals and foreigners alike, who've been amazed by the result.
In short, being able to travel to Gran Canaria and stay at one of our Dunas Hotels & Resorts means, as well as being able to discover where to eat in Maspalomas, being able to taste our rich gastronomy thanks to the variety and quality offered daily by our chefs at Dunas.